Welcome to Around the Bend Plumbing
When it comes to your plumbing and gasfitting needs, only the best will do and Around the Bend Plumbing provides only the best in quality plumbing whilst delivering our services normally at a very competitive price.

Our experienced and licensed Aspendale plumbers are available 24 hours 7 days a week to provide the plumbing services, customers both large and small expect.

Whether you require residential, commercial or industrial plumbers, we have plumbing services and gas solutions for your home or your business.

We offer the following Plumbing and Gas Services:
- Leaking taps/toilets
- Blocked drains/Sewers
- Hot water service replacement
- Burst pipes/Water leaks
- Roof leaks/Gutter renewal
- Gas leaks/Appliance servicing
- Water tanks/Grey water systems
- Water pipe renewals
- Extensions/Renovations
- Irrigation specialists
- All maintenance plumbing and plumbing repair
- 24/7 Emergency Service


Why Choose Around the Bend Plumbing?

Friendly and Reliable Plumbers
If you are looking for honest, reliable, courteous, hardworking and friendly Aspendale Plumbers then you have come to the right place.

Fully Licensed and Insured
For you peace of mind, Around the Bend Plumbing are highly experienced, fully licensed, insured and professional.

We have the experience and the right tools
Around the Bend Plumbing uses state of the art equipment in the hands of highly skilled plumbers. Our plumbers are experienced in a wide range of plumbing environments and bring professionalism to each job we attend.

Upfront Pricing
Plumbing situations can be stressful enough without the uncertainty of the final bill. We are able to offer fixed price services for most plumbing jobs that we attend.

24 Hours Emergency Service Available
Need a plumber fast? Around the Bend Plumbing provides 24 Hours Emergency Plumbing 7 Days a week.
Around the Bend Plumbing Services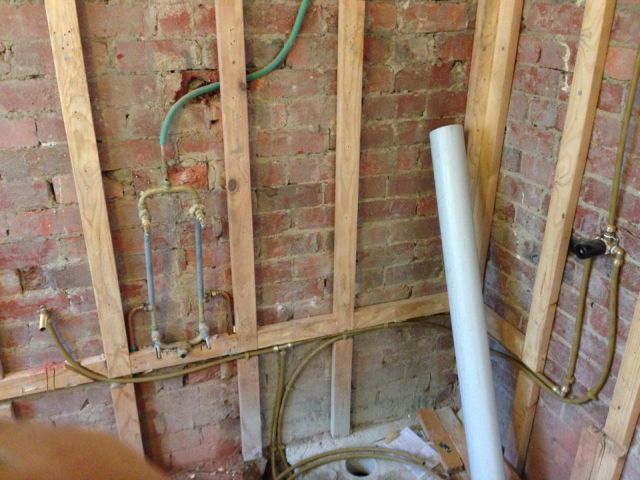 At Around the Bend Plumbing we specialise in a wide range of plumbing services whether you have a leaking taps, you are renovating or just need a minor plumbing repairs, give us a call on 0433 562 246.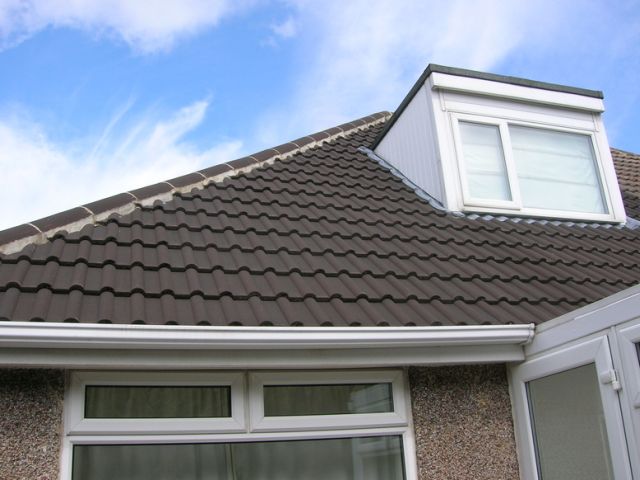 Iis your roof or gutter leaking, or is your gutter rusted? Our team at Around the Bend Plumbing are able to repair and replace leaking or rusted gutters. We are competitively priced and can attend to give you a quote to replace.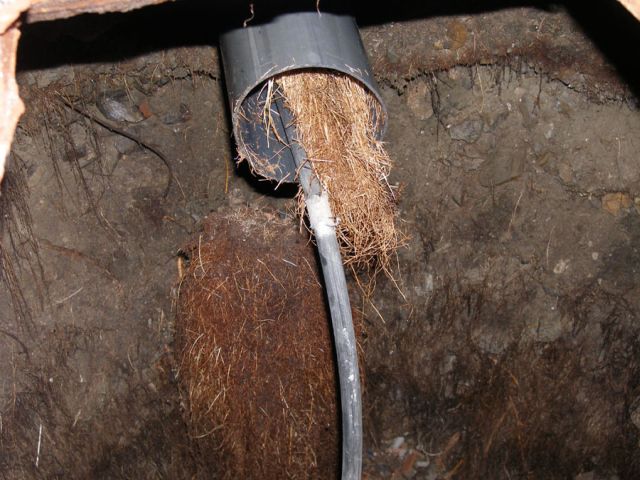 Blocked drains can be stressful for you and your family and can causes massive inconvenience. With our experience and expertise we can get your blocked drains cleared free of hassle, and we won't leave a big mess behind.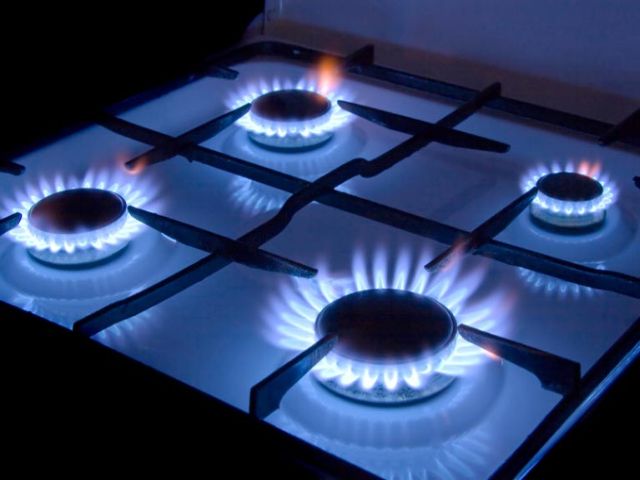 We can handle anything to do with gas, from gas leaks, installation of gas lines, gas hot water systems repairs & maintenance, to the conversion of electrical units to gas..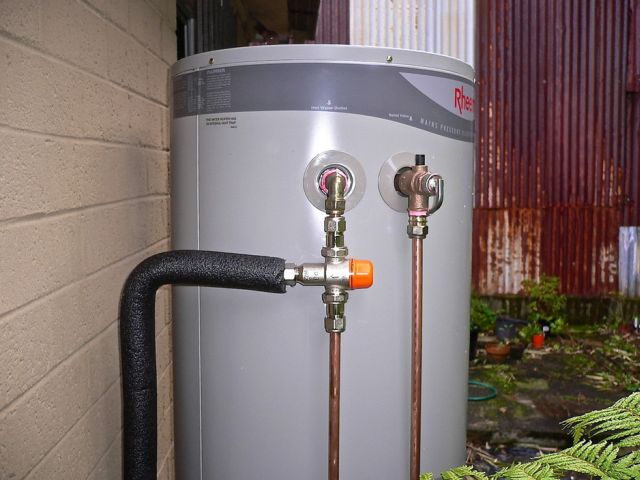 Experiencing hot water issues? When you need hot water fast, you can once again rely on Around the Bend Plumbing to get you warmed up quick!
No job is too big or small. Call 0433 562 246 now.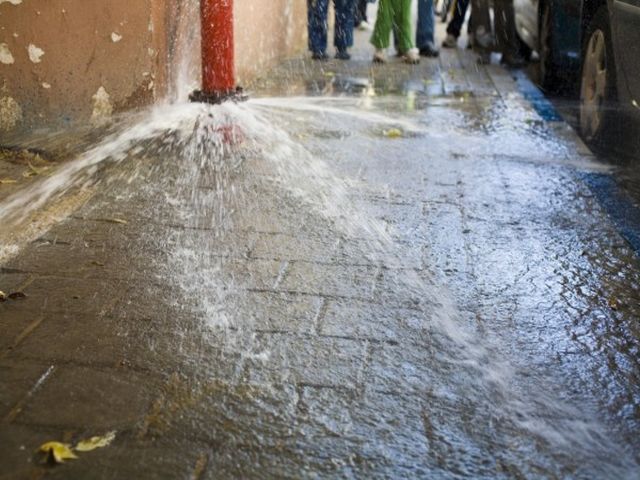 You can contact us 24 hours a days, 7 days a weeks, 365 days a year. We always have a professional on emergency plumber onstandby, ready to help you with your emergency plumbing.